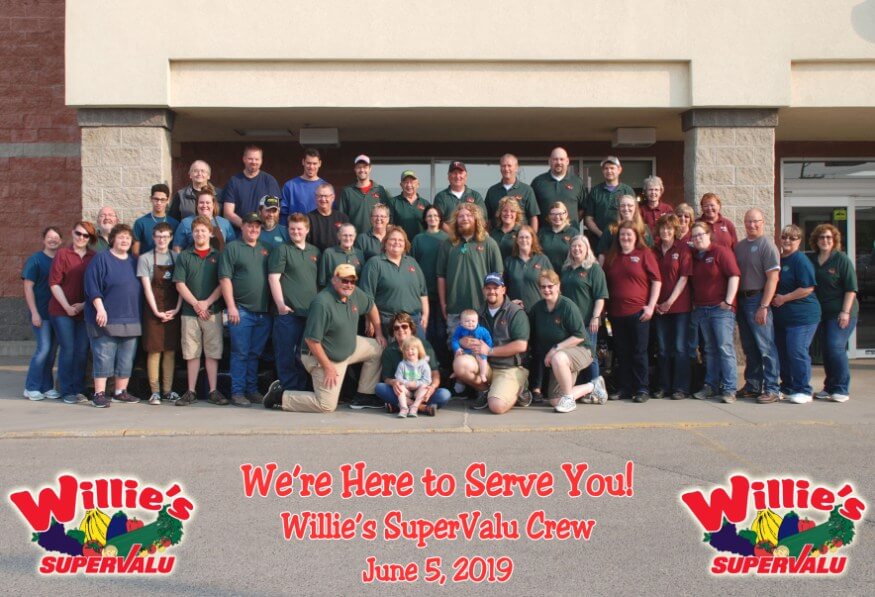 Welcome to Willie's SUPERVALU!
Home of the People Lovers!
We love our customers and we're proud to provide you with a wide variety of products, from fresh meat and produce to our delicious bakery and deli. You'll find the best customer service around. Whatever you need, just ask, and we'll work to get it for you.
Willie's Supervalu has been your hometown grocery store, caring and supporting Stevens County and the Morris Area since 1951. We pride ourselves on super astronomical customer service every day, always trying to meet your needs.
>> Read more about us
>> Contact Us
Serving You Only the Best!
Full Service Departments
Willie's Supervalu is proud to offer full service bakery, deli, produce and meat departments which serve you only the freshest and finest selection.
Whether you are in need of birthday or graduation cakes, meat/cheese or fruit/veggie party trays, fruit baskets or meat for your summer barbeque, let us know what you have in mind and we will take care of you.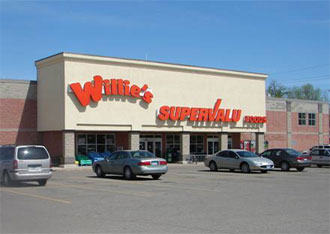 Pump Perks
Save money just by shopping!
Our new Pump Perks program can save you money just by shopping our store. Register for our Pump Perks card and you can pay as little as 10¢ a gallon for up to 15 gallons of gas at Morris Food Shop. The more you buy the more you save!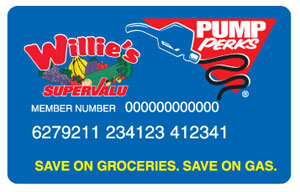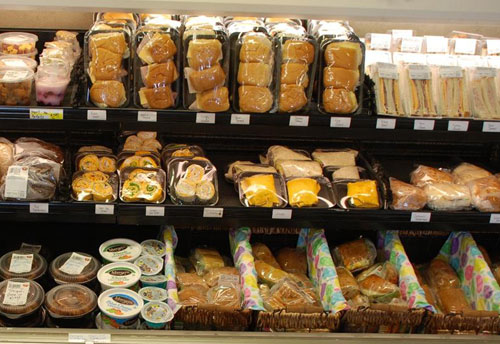 Our Fabulous Deli
Lunch, dinner or gatherings!
Visit our Deli for lunch, dinner or your next family gathering. We do the cooking so you can have fun! Whether you are grabbing something on the go or planning ahead for the big event, we have you covered!