Caribou at Willie's
Willie's Supervalu is home to Morris' only full service Caribou Coffee location. Opened in the summer of 2018, Willie's Caribou Coffee is locally owned and operated. Serving you big city coffee in a small town atmosphere. With virtually limitless offerings to get you your coffee exactly how you like it, hot, iced, or blended. Add to that our specialty drinks and amazing limited-time beverages, you are sure to find something you'll love!
Caribou at Willie's also features delicious breakfast bagels and sandwiches and signature bakery items to eat on the run or sit down in our comfortable cafe area.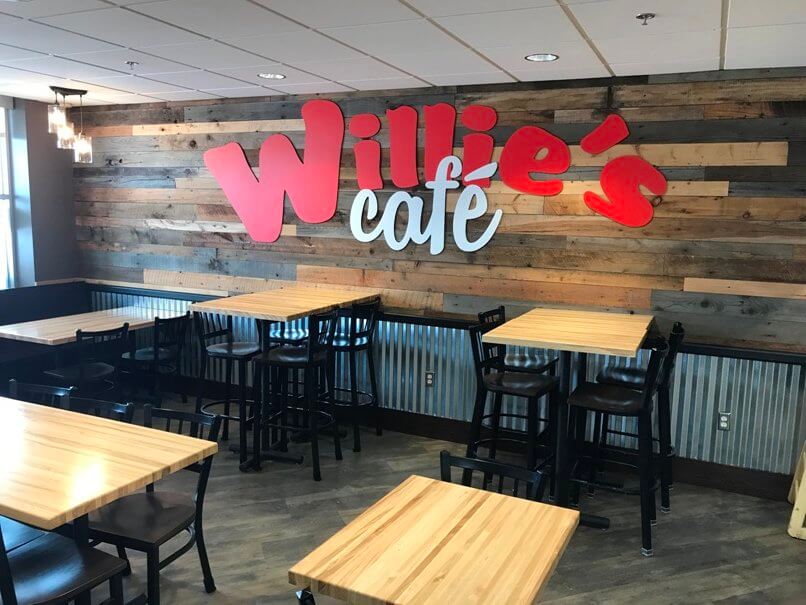 To view the full menu of everything available at Caribou at Willie's, please visit Caribou Coffee to pick out something delicious to give you the BOUst you need!
Call us ahead at 320-589-4040 to get your order started so it's ready to pick up when you come in!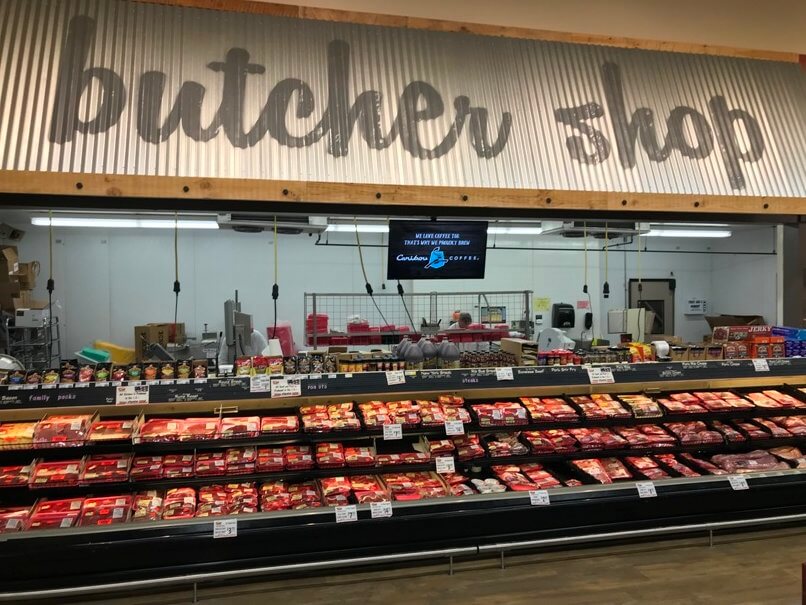 Exceptional Quality and Selection
You'll love the quality, freshness and variety we offer in our Meat department. We proudly feature USDA Premium Angus Beef, top quality Hormel "Always Tender" pork and Gold 'N Plump fresh chicken. We also offer Arctic Shores fish fillets and shrimp.
Since we cut our beef and pork fresh in our store, special orders are always welcome. Our knowledgeable staff can assist you with your selection and provide you with helpful cooking tips.
To special order from our Meat Department call: (320) 589-4040 or fill out our Contact Us form.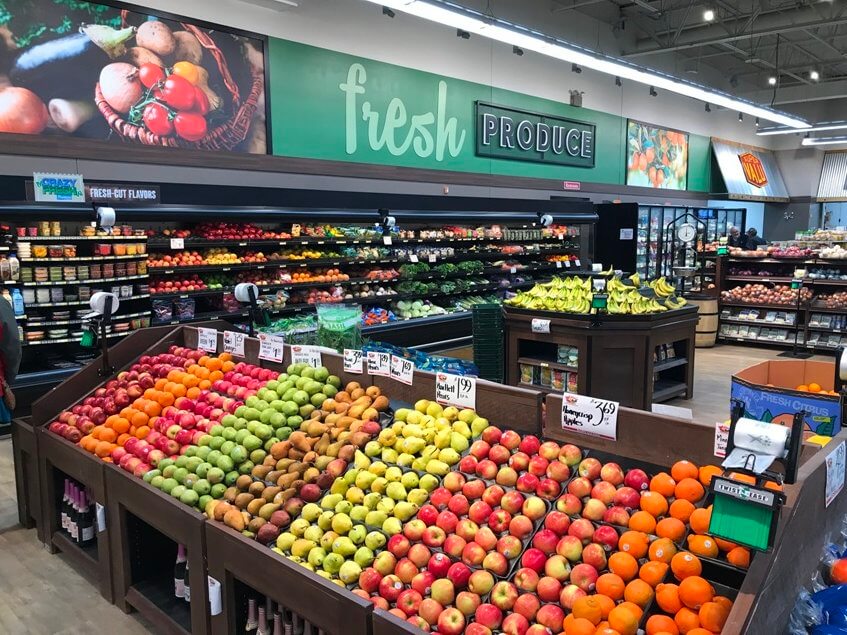 Fresh Fruits and Vegetables
Our produce department offers an incredible selection of the freshest fruits and vegetables available. No matter what time of year, you'll find a wide variety of garden-fresh produce, all ripe and ready to eat!
Beautiful fruit baskets, delicious fruit trays, and fresh-cut vegetable trays are available year-round for any occasion. Just place your order in advance by visiting our Produce Department or by calling to speak to a department associate.
To special order from our Produce Department call: (320) 589-4040.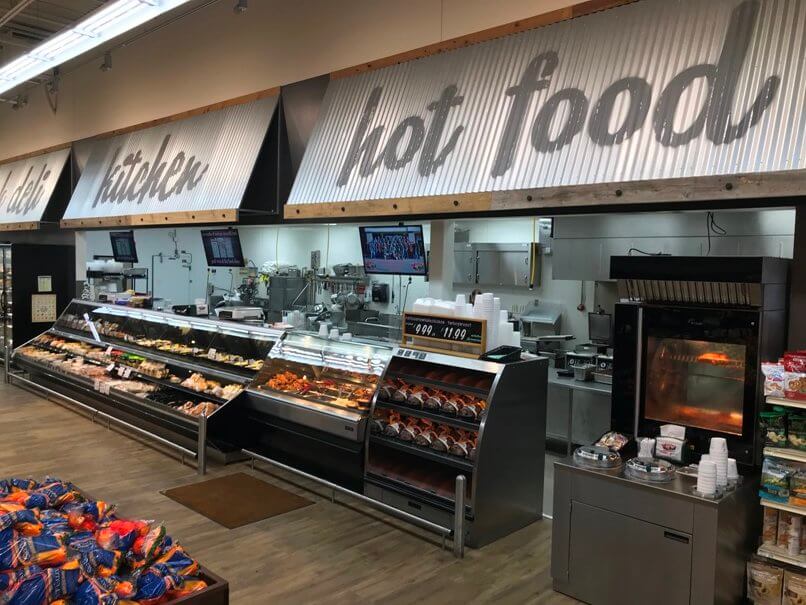 Delicious Deli
Delicious is the best way to describe our deli. We boast a wide array of fresh and homemade deli salads, sliced meat and cheese. You'll find tasty hot food, soups and sandwiches available daily, including fried chicken and rotisserie chicken made fresh throughout the day. Our deli offers many unique and seasonal items throughout the year. Enjoy a Caribou or your meal in our sunny cafe area. It's the perfect place to take a break.
Let Us Help
Too busy to cook? Feeding a Crowd? Let us help you! Our deli specialist can assist you with all your entertaining needs. Choose from a variety of deli meat, cheese, fruit and veggie platters — all made fresh for you. We make entertaining easy!
To special order from our Deli Department call: (320) 589-4040.
Daily Lunch Specials
All dinners come with 2 sides and a Softie Bun for $7.49. Deli sides include: potato salad, macaroni salad, coleslaw, vegetables, potatoes and gravy, and the daily hotdish being served.
>> Monday: Roast Beef
>> Tuesday: Pork Loin
>> Wednesday: Turkey with Stuffing/Dressing
>> Thursday: Homemade Meatballs
>> Friday: Pork Fritters
Fresh Fried Chicken
Available everyday! Deli sides include: potato salad, macaroni salad, coleslaw, vegetables, potatoes and gravy, and the daily hotdish being served.
>> 2 piece chicken dinner (includes 2 sides and roll)
>> 8 piece chicken dinner (includes 2 lbs. of pasta and 4 softie buns OR 1 lb. of pasta, 8 potato jo-jos, and 4 softie buns)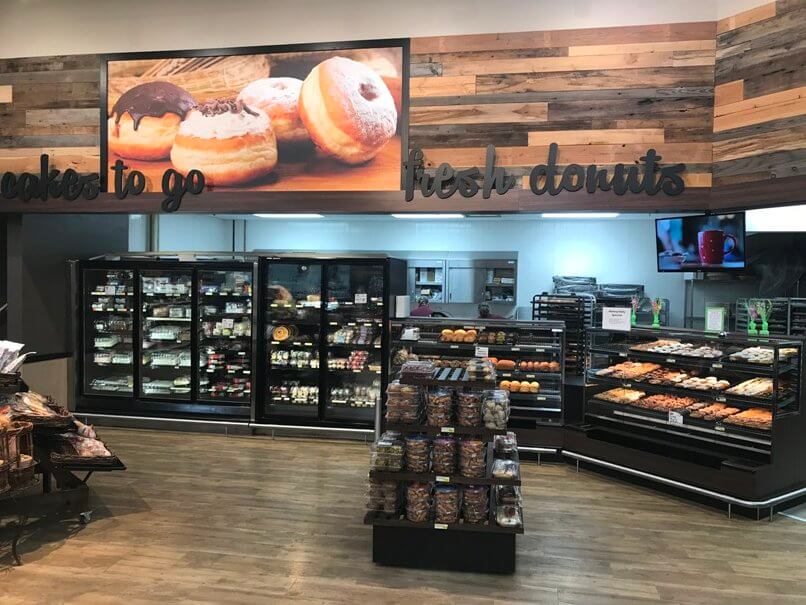 Treat Yourself
Stroll through our bakery department to find a selection of freshly baked breads, buns, pasteries, cakes, cookies and more. Try our famous Softie Buns—they're baked from scratch in our store every day.
We have cakes for every occasion. Made-to-Order and custom cakes are always available. Just give us a call to order in advance. Bring in your favorite photo and we'll custom make a photo cake. In a hurry? We have fresh frozen cakes available and we can personalize them on the spot.
We welcome special orders, whatever the need. No order is too large or too small. To special order from our Bakery Department call: (320) 589-4040.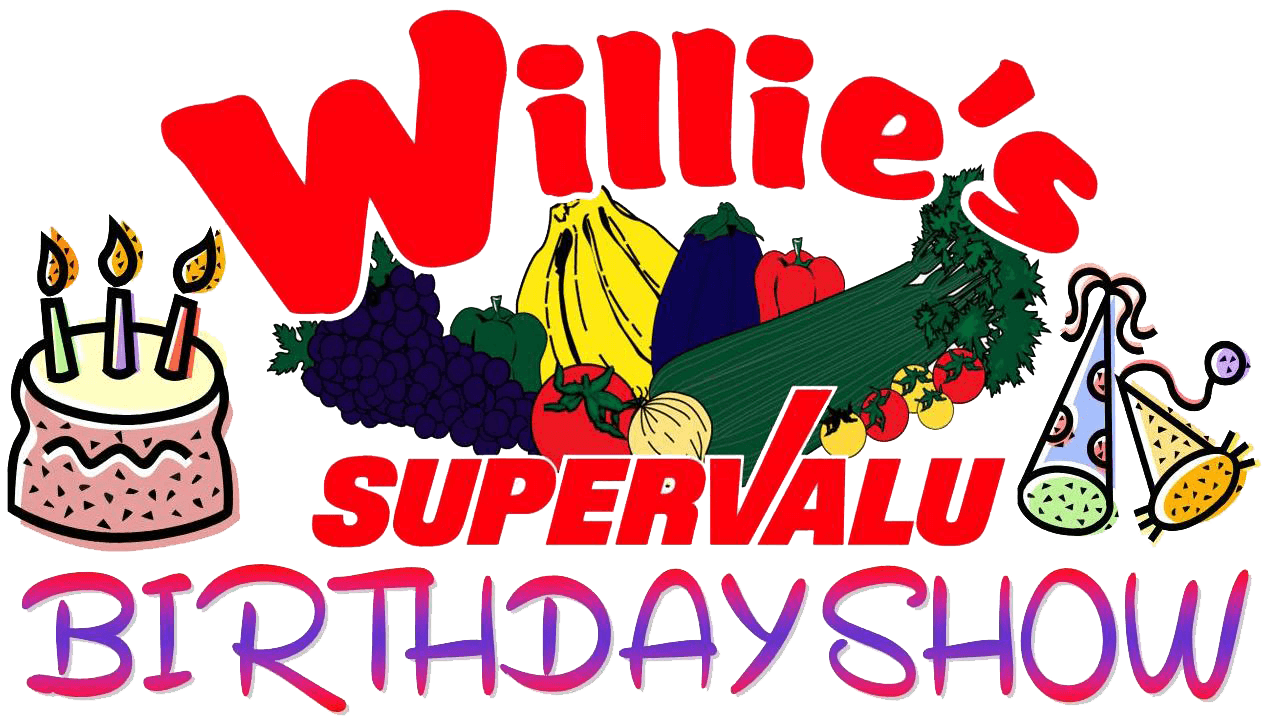 Willie's Birthday Show
Be sure to catch the Willie's Supervalu Birthday Show at 7:30am every morning on KMRS-AM and KKOK-FM. Join the Birthday Club by registering your birthday in our Bakery Department for the chance to win a FREE birthday cake and to have your name announced on the radio on your birthday! Be sure to listen for our advertised and in-store specials.
You can also send us your name and birthday online to get it announced on the Birthday Show!